Join us by supporting our amazing programs through a generous donation.
We assist our local college sailing team who is developing a racing program and signature regatta series. Finally, we have additional outreach and assistance programs that help us to bring our message.
---
Programs that are currently in need of support.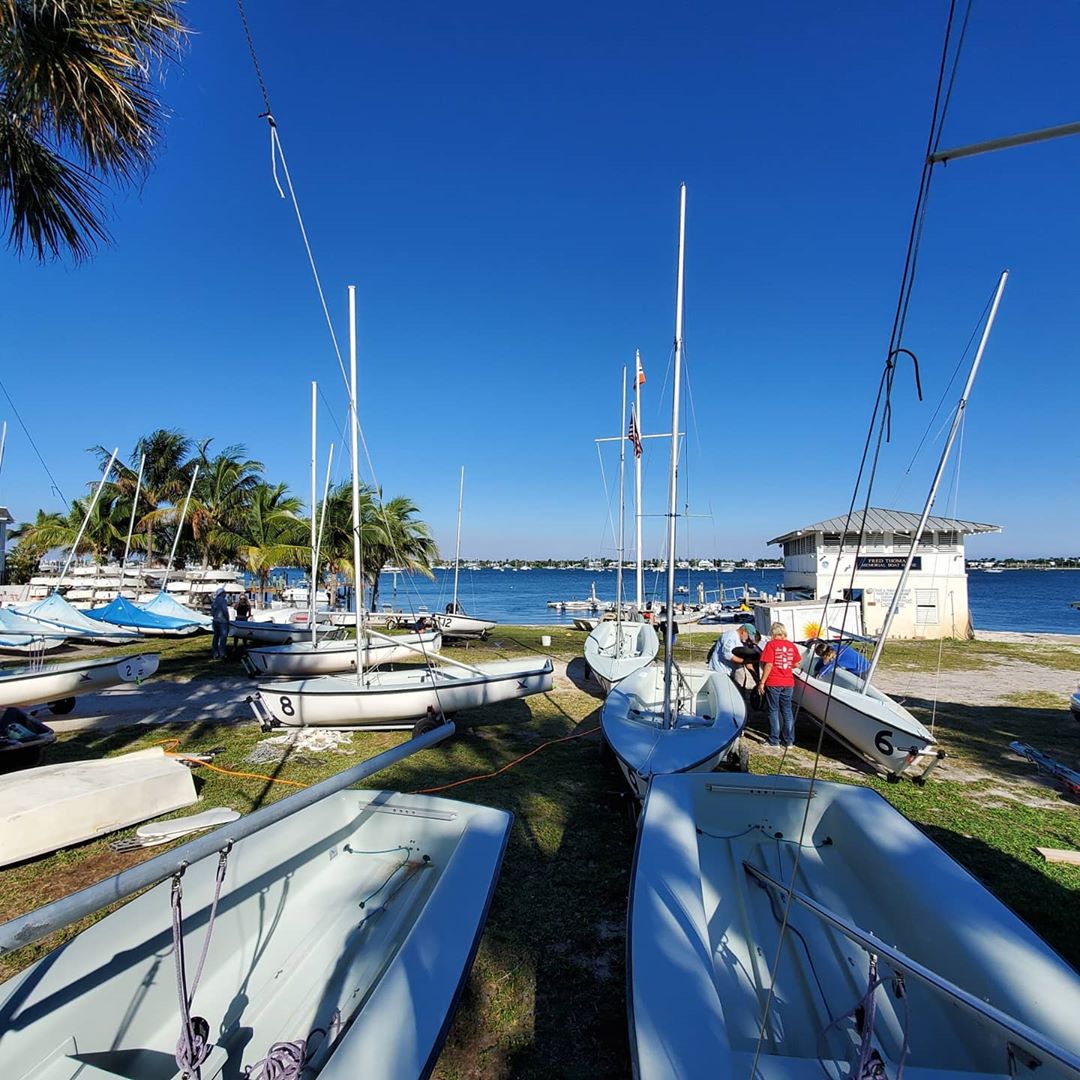 Scholarships
provides direct support to pay the tuition of families in need so their children can learn and develop their sailing skills.
Adventure Sailing
A partnership with the City of West Palm Beach Police Department's Police Athletics League (PAL) helps at-risk youth learn to sail.
Sergio's Wayfinder
Helps families with children on the autism spectrum learn to sail.
---
---
Please let us know if there is a specific program you would like to know more about. Let us know if you have an idea that can help us achieve our mission. Great things are happening here at YSFPB. Be part of it.